Thanks for using this page.
If you can't find the info you are looking for below, please call:

Cairns Truck School on 07 4242 1135
or Cairns Car School on 07 4242 1134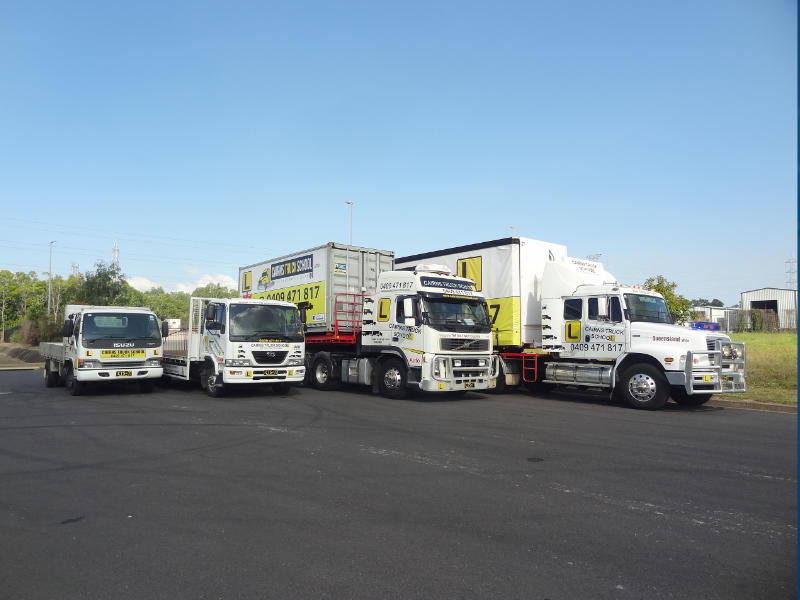 Truck Class Info & Check form

Is your participant eligible for a truck licence? Use our eligibility form to check. Great info as well.
Click here to go to form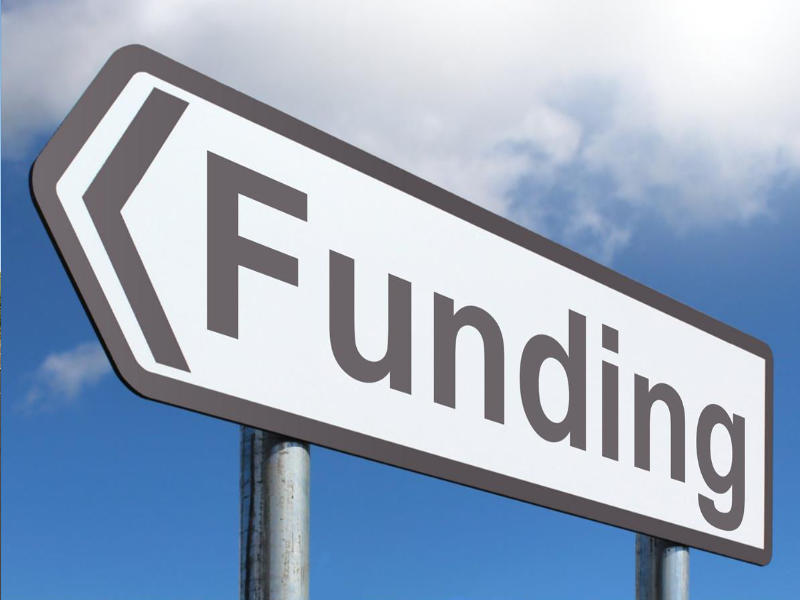 Funding
Any info on current funding will be listed here.
More Info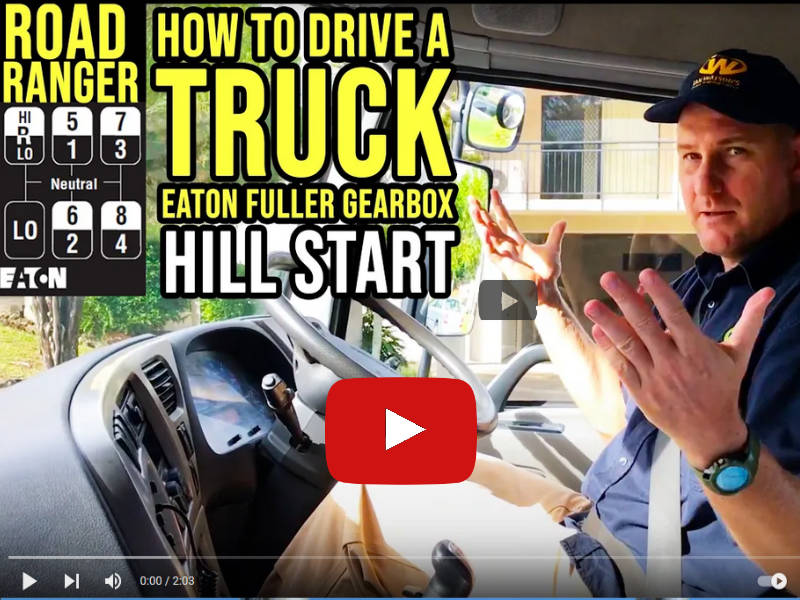 VIDEOS
A collection of handy videos for car, truck, and earthmoving machines.
A couple of funny ones too.
More here